Winning scholarships can significantly help students pay for their college education. However, the competition can be tough, and it's essential to know how to maximize your chances of winning a scholarship. Here are some tips to help you do just that.
Start Early: Scholarships often have early application deadlines. Starting your search for scholarships and gathering materials as soon as possible can give you more time to perfect your application and meet all requirements.
Apply for a Wide Range of Scholarships: Don't limit yourself to just a few scholarships. Apply for as many scholarships as you can that fit your qualifications, interests, and field of study. You never know which ones you may qualify for or which one will ultimately choose you as a recipient.
Look for Scholarships with Fewer Applicants: Scholarships that have fewer applicants can increase your chances of winning. Look for lesser-known scholarships, or those that are only offered to students in your specific area or school.
Research the Organization Offering the Scholarship: Before you apply for a scholarship, research the organization offering it. This can give you an idea of what qualities they are looking for in a candidate and tailor your application to match.
Follow Directions and Meet All Requirements: Be sure to read the scholarship requirements and follow them carefully. You don't want to miss any deadlines or overlook any specific requirements that could disqualify you.
Stand Out: Make your application stand out by highlighting your unique qualities and experiences. Showcase your skills, community involvement, and academic achievements. You can also write a compelling essay or create a video that demonstrates your creativity and skills.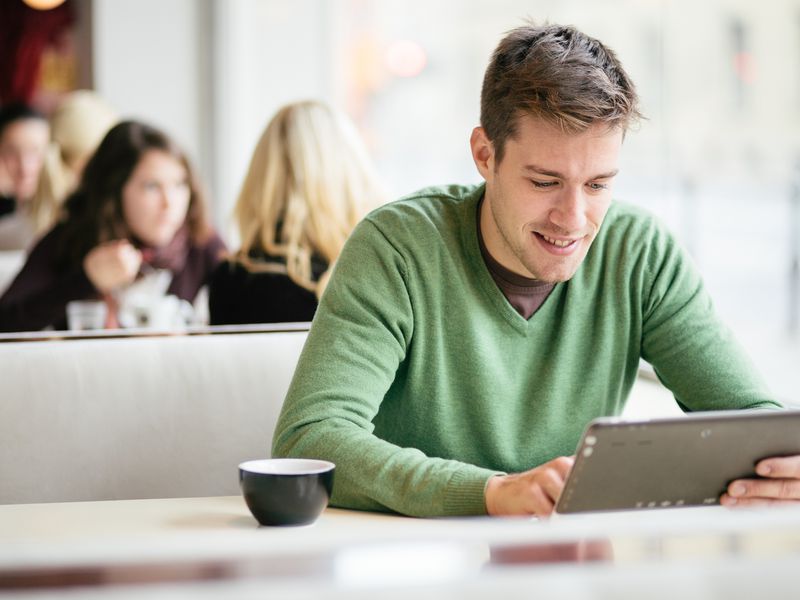 Ask for Letters of Recommendation: Ask teachers, mentors, and other professionals for letters of recommendation that highlight your skills, talents, and achievements. Choose individuals who can speak to your character and academic potential.
Proofread and Edit: Before submitting your scholarship application, proofread and edit it thoroughly. Ask someone else to review it for you as well. You want to ensure that your application is free of errors and is polished.
Follow Up: After submitting your application, follow up with the organization to ensure that they received it and ask about the selection process. This can show your interest and dedication to the scholarship and can also help you learn what you need to do to improve your chances in future scholarship applications.
Winning scholarships takes time, dedication, and hard work. By starting early, applying for a wide range of scholarships, and tailoring your application to match the organization's requirements, you can maximize your chances of winning a scholarship. Follow these tips and make sure to put your best foot forward to show that you are the best candidate for the scholarship.