International scholarships can be a great way to finance your education abroad. They offer financial assistance to students from different countries who wish to study abroad. These scholarships can be awarded based on various criteria, including academic excellence, financial need, community involvement, and extracurricular activities.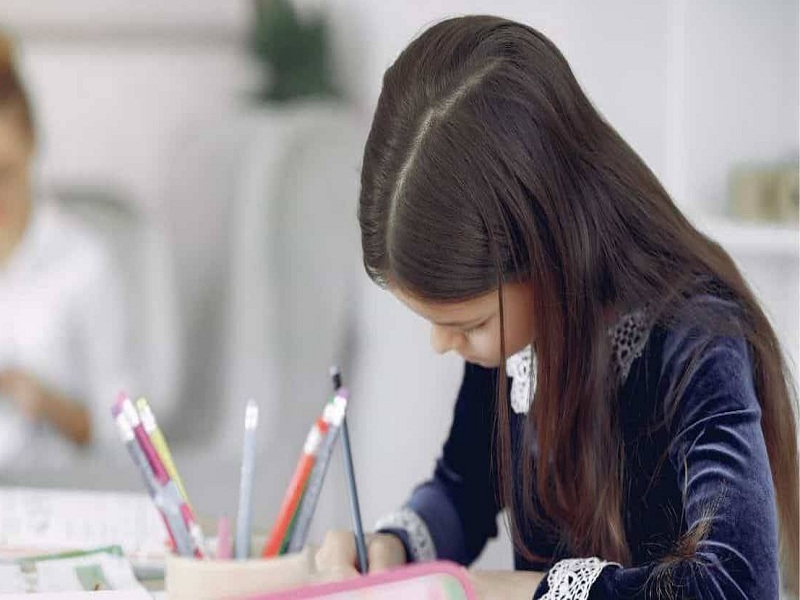 Here are some tips on finding and applying for international scholarships:
Research different scholarship options: There are many international scholarships available, and it's important to research them thoroughly. Start by checking with your school's financial aid office or study abroad office, as they may have a list of scholarships available to their students. You can also search for scholarships online, using resources like scholarship databases and search engines.
Check eligibility requirements: Make sure you meet the eligibility requirements for the scholarships you are interested in. Some scholarships may have specific requirements, such as being from a particular country or studying in a certain field. Others may require applicants to demonstrate financial need or have a certain GPA.
Prepare your application materials: Once you have found scholarships that you are eligible for, start preparing your application materials. This may include a personal statement, letters of recommendation, transcripts, and other supporting documents.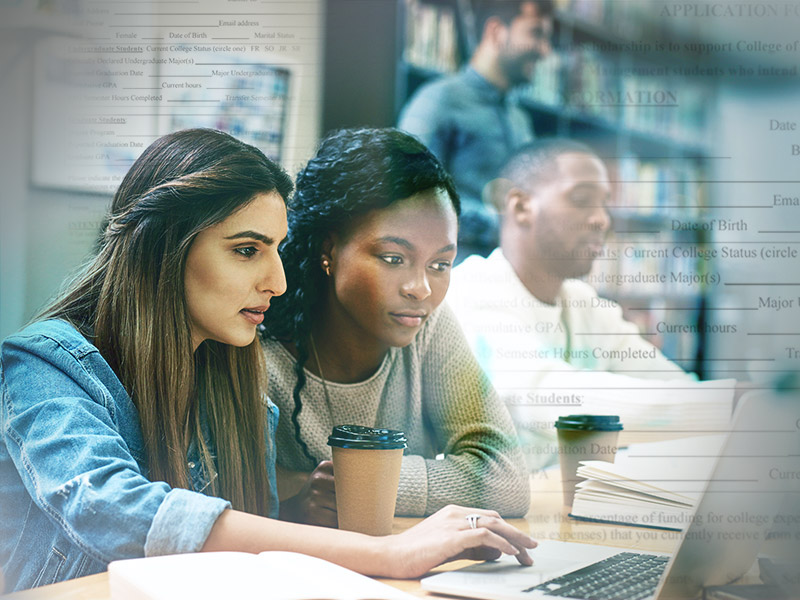 Meet application deadlines: Be sure to submit your application materials before the deadline. Many scholarships have early deadlines, so plan ahead and start working on your applications well in advance.
Apply to multiple scholarships: To increase your chances of winning a scholarship, apply to multiple scholarships. This will give you more opportunities to receive financial assistance and increase your chances of success.
Follow up on your applications: After submitting your scholarship applications, follow up with the scholarship providers to ensure that they have received your application materials and to check on the status of your application.
Be prepared for the application process: Applying for international scholarships can be a competitive process, so be prepared to put in the effort and time needed to create a strong application. This may involve seeking feedback from others, revising your application materials, and practicing your interviewing skills.
International scholarships can be a great way to finance your education abroad. By researching different scholarship options, checking eligibility requirements, preparing your application materials, meeting application deadlines, applying to multiple scholarships, and being prepared for the application process, you can increase your chances of receiving financial assistance and achieving your academic goals.